Read More
They say that breakfast is the most important meal of the day. Why not do justice to this oft-celebrated part of the morning, by finding the tastiest brunch spots in Brookline, Massachusetts? Whether you are in a healthy mood and craving some egg whites and veggies, or you are dying to have an indulgent and gluttonous meal, you can find both ends of the spectrum and everything in between when you visit the beautiful neighborhood of Brookline. Read on to find out our top picks.
1. The Paris Creperie – If you want a taste of France from the comfort of Coolidge Corner, The Paris Creperie is the ultimate destination. Whether you are looking for savory crepes filled with gooey Gruyere and veggies, or you want something Nutella-filled to satisfy your sweet tooth, you can find plenty of both at this adorable breakfast spot.  Make sure to try out the frozen hot chocolate while you're there!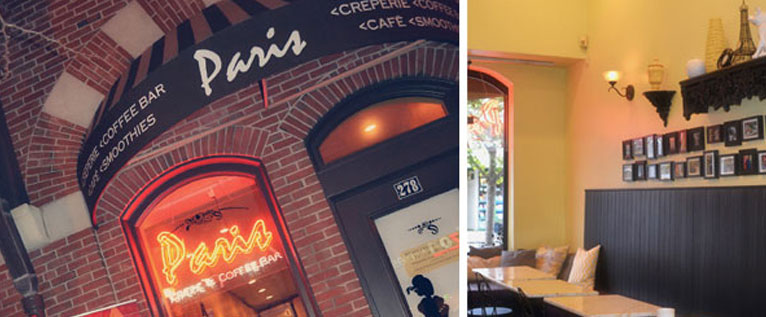 2. Washington Square Tavern – While most people may associate this pub with its famous dinner options, foodies from all over show up for the famous Sunday brunch. Available from 10 AM – 2:30 PM, you can find everything from scotch eggs, smoked salmon eggs benedict, beignets with Coffee Anglaise, fresh fruit salad and more!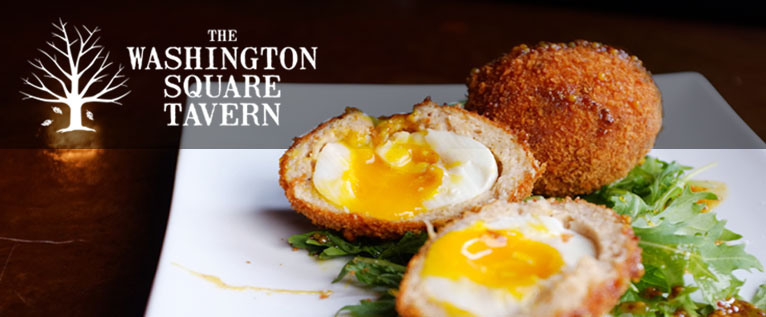 3. Sunny Boy – At the Sunny Boy, you'll find simple, pared down, classic American dishes in a cheerful environment that lives up to its name! Make sure to try their nitro cold brew which really packs a punch, and the gigantic cinnamon rolls as well! You can also find brunch classics like cured salmon, eggs, bacon, and short stack pancakes there too!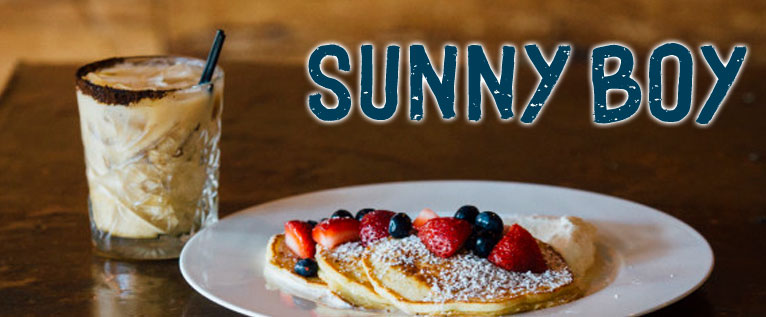 4. Zaftigs Delicatessen – For the indecisive set who crave a little bit of everything, Zaftigs is happy to accommodate you! When you visit this restaurant, you will find chocolate French toast, a variety of inventive omelets, farm fresh eggs, banana walnut pancakes, ham and cheese benedict and other mouth-watering creations that are guaranteed to start your day off on the right foot!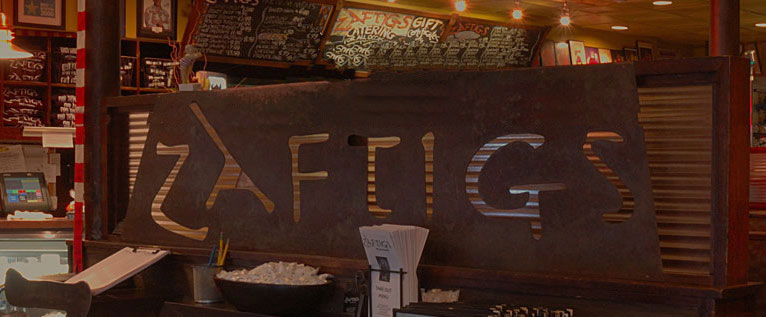 5. Regal Beagle – Have you ever had a Toad in a Hole? At the Regal Beagle in Brookline, you can find this French toast dish and so many other memorable and tasty items. If you crave something salty or your morning isn't complete without something sweet, you can have it all at this neighborhood joint.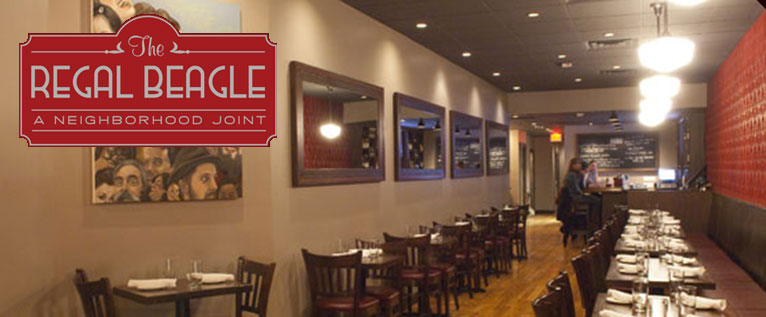 Now that you know about all the mouth-watering dishes available at these Brookline restaurants, all that's left is booking your trip. Whether you are planning to make a quick visit to this Boston neighborhood, or you are looking to stay for a while, make sure to pop in to one of these brunch hot spots and prepare to be amazed. Who knows? You may even end up extending your visit a little bit longer!