Landlords List Here for Free
If you're a Brookline landlord you probably already have a lot on your mind. From managing properties and collecting rent to coordinating maintenance and dealing with neighbors, you have enough on your plate without also having to search high and low for quality tenants. Luckily, brooklinepads.com can help!
Brooklinepads.com is dedicated to streamlining the rental process for everyone involved. By connecting amazing local landlords with reliable tenants who want to live in Brookline, we're revolutionizing the way people look for and rent real estate.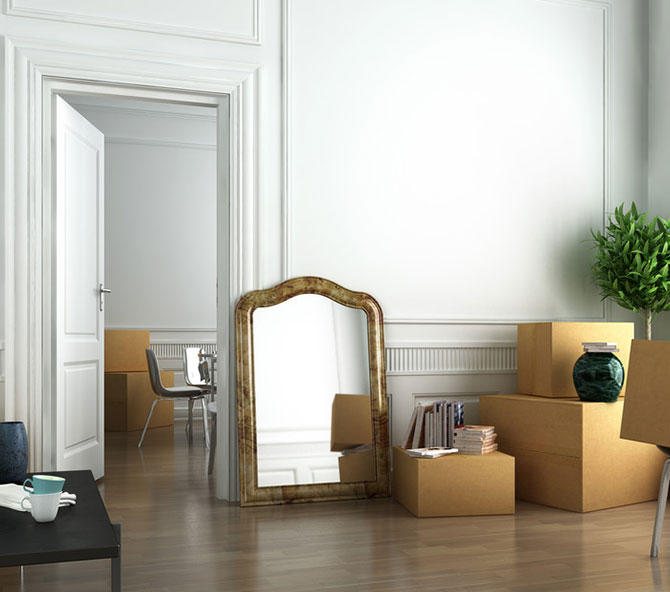 When you fill out the property and post information online, you have the opportunity to include lots of data that motivated renters want to know about. Apartment seekers use brooklinepads.com to find their next home by sorting through new listings based on the number of bedrooms, the location, and other amenities that are important to them; so the more information you provide, the more potential tenants will find your listing. One of the best ways to boost views and rent your space quickly is to take advantage of the unlimited photo and video gallery posting option at brooklinepads.com. By showcasing images and videos of the interiors, exteriors, and community spaces, prospective tenants are able to really imagine themselves in their new home, which motivates them to contact the listing agent and schedule a walkthrough.
Renters who use brooklinepads.com only have one thing in common: they want to live in Brookline, but that's where the similarities end. Some of our renters are searching for single family homes in walkable tree-lined neighborhoods, while others want compact apartments with an urban vibe; so whether you're looking to lease a compact studio or a luxury penthouse, you'll attract interested renters right here on brooklinepads.com.
Post a listing complete with full color photos and vidoes and instantly advertise your vacant Brookline real estate to thousands of potential renters in the Boston metro area. They're looking for a new place to live, and you're looking to get the job done, so brooklinepads.com is a win-win for everyone!
List Your Property for Rent