Rental Budget Calculator
When you're shopping for Brookline apartments, it helps to establish a firm budget before you start. As part of its comprehensive selection of real estate tools, Brookline Pads makes it easy to calculate the amount of rent you can afford to pay. Using this simple online calculator, you can narrow down your options and pinpoint the properties that are in your price range.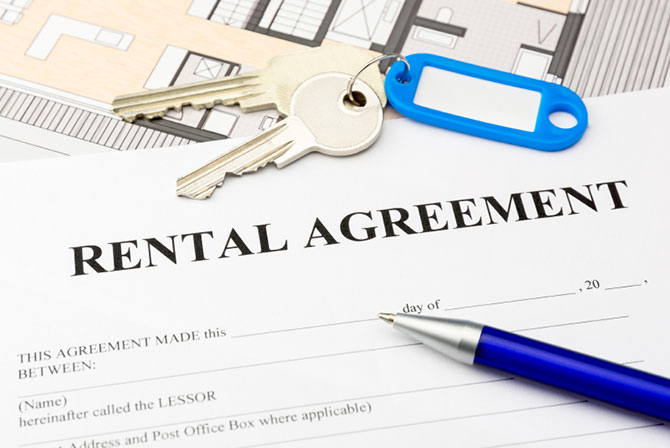 Figuring out how much of your income to devote to rent payments isn't an exact science, so Brookline Pads has a few tips when you're budgeting for your next home:
Do The Math: Landlords will generally want to see that you make at least three times the rent amount every month, or three times your share of the rent if you have roommates. To figure out your maximum monthly rent, just take your annual income and divide by 40.
Don't Forget Other Expenses: That figure covers rent, but should also include other housing costs, such as utilities, transportation, and housing. In many parts of Brookline, there's no overnight on-street parking, so you'll need to factor in the price of a garage if the apartment you're thinking of doesn't have dedicated parking.
Consider Your Lifestyle: If you prefer to spend your evenings in, spending as much as you can to get the most comfortable apartment available might make sense. However, if you're the type of person who's rarely home, you may want to spend less so you can direct more of your income toward other activities.
Factor in Your Belongings: If your current home furnishings won't fit into your new home, you'll need to replace them with smaller items. Don't forget to factor these seemingly minor elements into the cost of moving into a new place.
Now that you know how much you can afford, start browsing through Brookline Pads' collection hundreds of apartment listings and find your next rental home today.