Brookline Rooms for Rent
Who wouldn't want to live in beautiful Brookline? Although competition is fierce, that dream rental a stone's throw from Coolidge Corner or just off the Green Line might be more easily within reach than you think. With a group of likeminded roommates, you can find a Brookline apartment you can afford without giving up quality or location. But to find roommates in Brookline, MA, you have to weigh many factors and priorities. Manually searching through listings or putting out feelers on social media won't do the job – at least not without hours of work and hair-pulling frustration. Instead, use Brookline Pads, and let the leading rental experts in the Greater Boston Area find you a Brookline room for rent with roommates you like.
When you fill out the form below, your full tenant profile enters our massive database of rooms for rent in Brookline, MA – the largest real-time database of its kind in the Boston area. Then, instead of you searching Brookline rooms for rent, we send options directly to you. By taking into account your preferences, like rent price, location, move-in date, lease length, and lifestyle habits, we make sure you only see listings of Brookline rooms for rent that are realistic and appealing options. If you want a short-term sublet, you won't see listings with long leases. If you have a pet, you will only see pet-friendly rooms for rent. And we'll keep sending you matches until you find the perfect roommates and apartment!
Our support doesn't stop there. The real estate experts found on Brookline Pads are here to help you with your sublet agreement or lease, co-signer agreement, and any other paperwork you need to move in. From the second you fill out our Roommate Matching Form below, to the day you move into your dream Brookline apartment, we take the pressure and work off your shoulders.
Fill out the form and take the first step to live with great roommates in your dream Brookline apartment!
Click Here for Advanced Search to Find a Room for Rent
List a Room or Sublet on Brookline Pads
If you need a roommate for a vacant room in your shared rental, or if you need a short-term subletter for your Brookline rental, you've come to the right place. In Brookline Pads, you'll find a powerful Boston-area rental database, advanced roommate-matching technology, and decades of experience in the Boston rental market. In short, we deliver the tools you need to fill that empty room with a compatible roommate or find a likeminded subletter, faster than any other service.
Brookline Pads is not just a rental listing service. We match roommates. When you tell us about your room for rent or sublet using the form below, our software scans the profiles of Brookline apartment-seekers and sends your listing to folks who are looking for a rental just like yours. Using factors like move-in date, rent budget, and lifestyle habits, we make sure to get you in touch only with legitimate matches, saving you time. And we don't stop matching you with apartment-seekers who fit the bill until you've found your roommate or subletter. Then, the experienced real estate professionals found on Brookline Pads help you with move-in paperwork, removing yet another source of stress and letting you focus on getting to know your new roommate!
Tell us about the room for rent in your shared Brookline rental, or your short-term sublet, using the form below. You'll quickly see how easy it can be to find a perfect roommate or subletter when you trust Brookline Pads, the best rental technology, and professionals in the Greater Boston Area!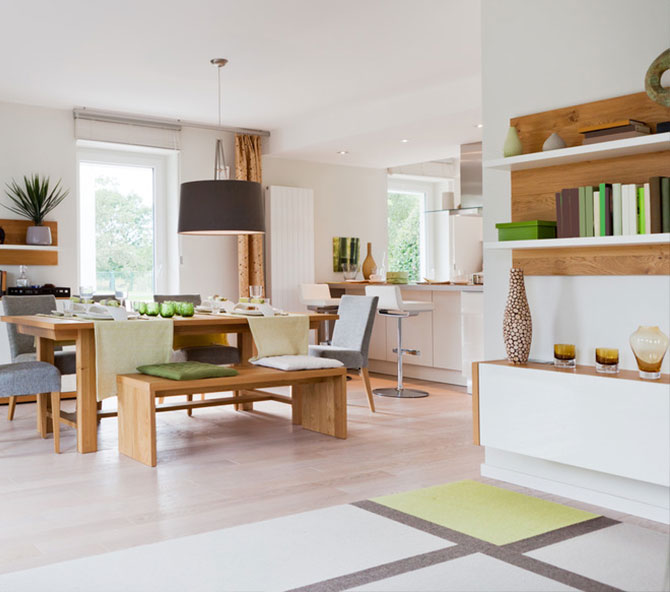 Roommate Matching Service Form