Buying Your First Home
Congratulations on deciding to purchase your first home! Taking the steps toward buying a home for the first time can represent an exciting new chapter in life, and owning your own piece of property is often considered a part of the American dream.
So how can you ensure that your years of hard work will pay off? How can you be sure that your investment in Brookline real estate is a solid one? Researching and understanding the market is key. Luckily, that goal is made much easier with brooklinepads.com, where all the information you need is at your fingertips.
This local database of Brookline apartments is the largest anywhere, offering hundreds of listings from more than a 130 Brookline area real estate agents, so you're sure to find the perfect spot to suit your individual needs and preferences. If you have a sense of how many bedrooms you'll need and what your approximate budget might be, you're all ready to start searching.
The online portal at brooklinepads.com represents a rapidly growing network of more than 130 real estate professionals who are there to guide you through the process of finding your first home. Their expertise in Brookline real estate is unmatched, and the database puts an incredible pool of resources—that expertise, along with custom search filters to quickly find exactly what you're looking for—at your service to help make this major step in your life as smooth as possible.
Brookline is the ideal place for your first home: tree-lined and peaceful, with great public transit links and tons of independent shops and restaurants. In this charming community, measuring approximately seven square miles, you'll enjoy a suburban feel but you'll be just a few minutes from the heart of cosmopolitan Boston, with its renowned restaurants, museums, sports teams, and arts community. At the end of the work day or an evening out at the theater, you'll love coming home to beautiful, leafy Brookline.
Are you ready to get searching? With the help of brooklinepads.com, the city's largest portal for Brookline apartments and more, you can jump right in and begin exploring the exciting world of Brookline real estate.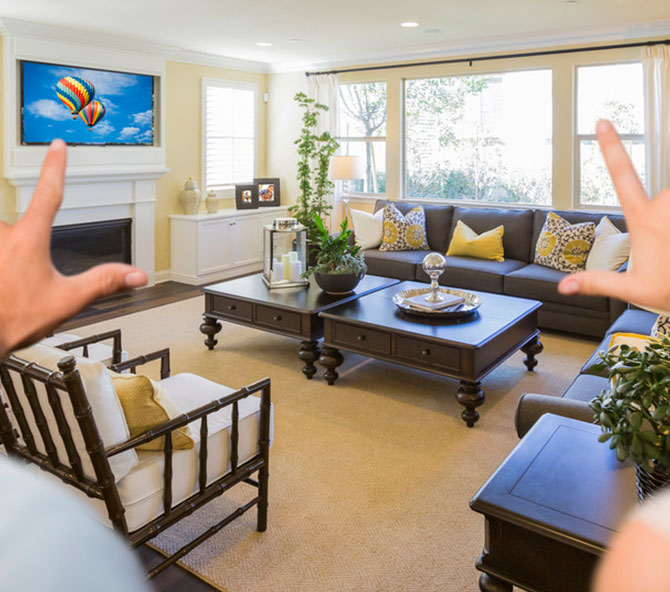 Search Homes for Sale in Brookline

*Results will be displayed on bostonpads.com