Latest News
Read More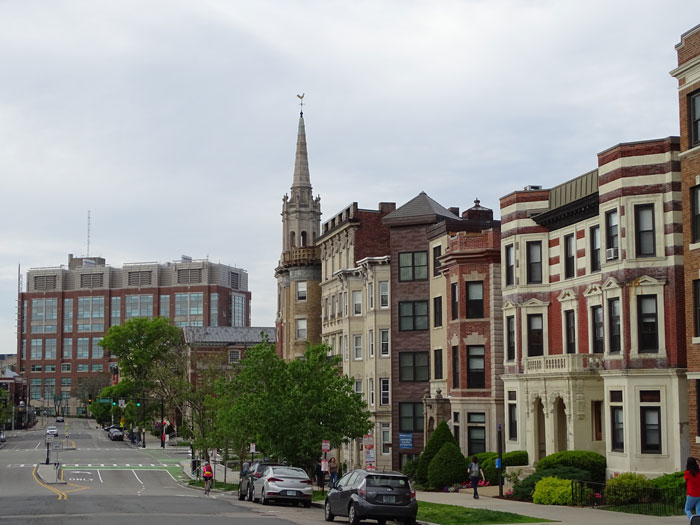 Read More Widely regarded as one of the best suburbs in Boston, if not the entire United States. Close enough to be an easy commute to Downtown Boston, yet worlds away in terms of atmosphere and feel, residents love living in the picturesque city. And while access to Boston's world-class dining scene is definitely a […]
Testimonials
I found the perfect place near the Green Line in Brookline so I could commute to work and enjoy the great restaurants and parks in the neighboorhood right outside my door.
Brookline Pads gave me the resources I needed to search for homes that accommodated the needs of my family and that were close to the school district we desired. Our agent knew Brookline and guided us through the home buying process seamlessly.
Brookline is the perfect place to get access to the city of Boston while staying in a more suburban area with easy access to the T. I used Brookline Pads to fnd a larger apartment in the neighborhood I love.