Property Management Services
Once one of Greater Boston undiscovered gems, Brookline is quickly becoming one of the most sought after cities in the area. If you own property in this beautiful, historic neighborhood, Brookline Pads, home of the most comprehensive collection of real estate resources on the internet, will help you take advantage of this growing popularity by providing invaluable market insight and connecting you with professionals who understand the city and will maximize the return on your investments.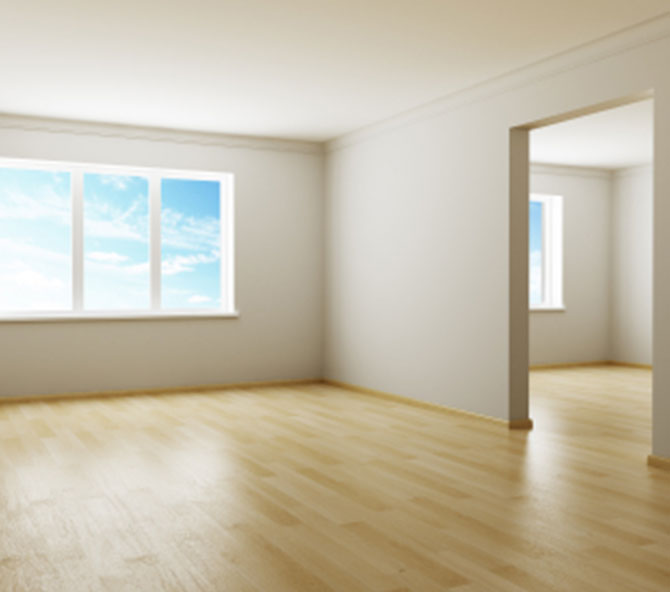 Setting the right price on your property is an instrumental part of increasing your occupancy rates and decreasing the lost rent due to vacant apartments. With their extensive real-time database, featuring hundreds of Brookline apartments and homes for rent, you'll be able to develop a complete picture of your local market, including the best price and release date for your property. Their easy search tools make it easy to compare your rental to similar properties throughout the city, taking the guesswork out of setting your rental rates.
If you'd rather leave the management of your rental properties to professionals, you can also use this portal to find the city's most respected property management companies who have a deep understanding of the local market and a mastery of best marketing practices. With their assistance, you'll be able to increase tenant satisfaction, reduce turnover, and ensure the profitability of your rental properties.
Real estate professionals, landlords, and property management companies alike have come to rely on Brookline Pads for state-of-the-art marketing tools to raise the profile of their properties. This powerful, intuitive interface allows you to create attractive, fully searchable online listings for each of your Brookline apartments, which will be seen by the thousands of renters who visit the site every day to find their next home.
Start browsing through this collection of resources and see for yourself how Brookline Pads is revolutionizing the field of real estate marketing.
Proposal Request
Contact a Brookline, MA property management professional from the Boston Property Group today by calling 617-306-5858.