Listing a Property for Sale
Brookline real estate is hot right now, and if you're looking to reach the largest local audience of motivated home and investment property hunters who are serious about buying, brooklinepads.com is about to become your new best friend.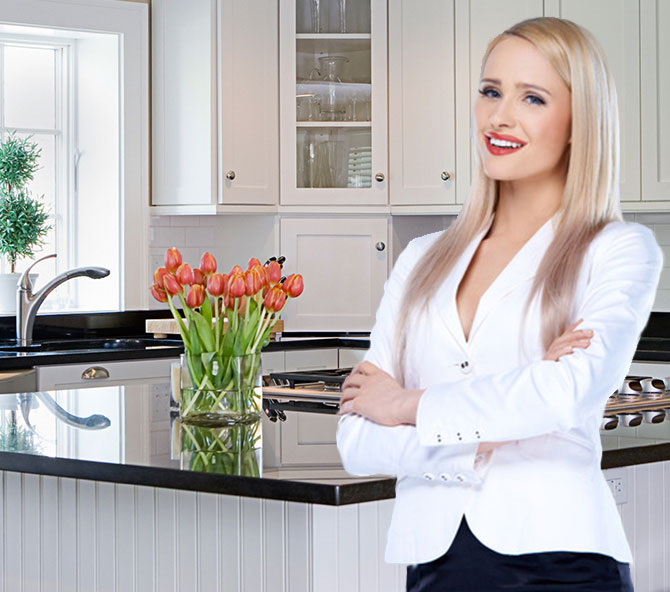 An ever growing Audience of top real estate agents and independent real estate sellers already use brooklinepads.com to market their properties and connect with new clients and also gain innovative insight on tips and tricks to sell their property in the most effective manner possible. Unlike other real estate portals, which charge for every post and then charge extra on top of that for photos, brooklinepads.com is totally free. Once you sign up for a membership you can post as many listings as you want, which is essential for success! You can also add as many photos and videos per post as you like, which gives you the ability to really showcase each property and present it in a way that's eye catching and enticing to buyers!
People who are searching for a new home love being able to view a high quality photo and video galleries before making a site visit, and not only does brooklinepads.com make it easy to do this but they also make it super simple for buyers to reach out to local Brookline real estate agents. When a prospective buyer looks at your postings, they'll be able to see the galleries, information about the property, like the number of bedrooms and bathrooms, and your agency or seller contact information. When they see something they like, they'll reach out to you directly, thereby streamlining the entire efficiency process.
The best way to attract lots of buyers is by frequently updating your listings as new properties come on the market. Many brooklinepads.com users check in daily or even multiple times a day and they're always on the hunt for the newest Brookline apartments. Including lots of descriptive information and highlighting outstanding features like updated kitchens, building amenities, and architectural details are also great ways to stand out from the crowd.
Make brooklinepads.com work for you and start reaching a new base of customers who desperately want to invest in Brookline real estate. Local professional real estate agents are standing by to help both sellers and buyers have the best showing and purchasing experience possible! Sign up online now and join the future of real estate where technology does the selling for you!
Contact a Local Sales Specialist